DOWNLOAD YOUR HOME SELLER'S GUIDE
We took our real estate experience and made a value packed FREE Home Seller's Guide for you! We cover everything you'll need to know when selling a home including: home staging, pricing, marketing, showings, inspections & more!
Don't want to wait for an in-person consultation? Click the link below to get your FREE home valuation today!
YOU NEED A MARKETING EXPERT
Let's face it, most agents will list your property and cross their fingers for a buyer. Marketing is our specialty! In our digital age, online marketing is crucial for real estate sales. With tons of followers on our social platforms, AMQ Real Estate uses social media to market your listing, reach more buyers, and sell your home faster. In addition to social media marketing, we also utilize e-mail blasts to local agents, direct mail, and feature your property in our local neighborhood.!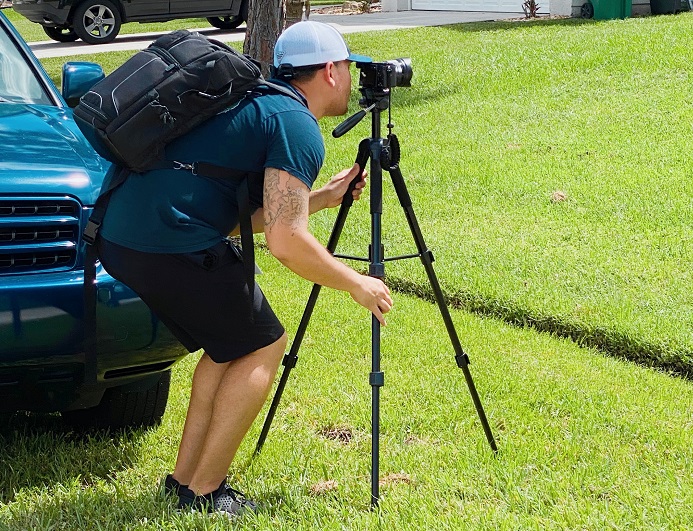 A PHOTO SAYS A THOUSAND WORDS
Stand apart from your competition with high quality photography. We use only the best photographers in the business to make your listing SHINE. Photos are not over edited and look as realistic as possible so when buyers arrive at your home it's exactly what they expected.
Our team also offers drone photography for a view of the property and neighborhood from above!
AnnMarie not only helped me buy a home, she then helped me sell it. AnnMarie made this selling process easy and simple. She was able to recommend advice in every step and make the sell process seamless. I could never have asked for someone better to help me through this and get me what I wanted!
Annemarie was excellent with assisting me with this the purchase of my home and was a very necessary mouthpiece for me when I was to afraid to speak up on my behalf with my lenders. Her expertise was invaluable and although thus process was not an easy one for me she held my hand the entire way!!!!
AnneMarie was fantastic. We tried,unsuccessfully, to find a rental for weeks. Because we lived in Savannah, everything had to be done remotely. That's when we found AnneMarie. Within days we secured the perfect house with no issues. AnnE-marie even took three time to take videos of the house and surrounding areas.