DOWNLOAD YOUR HOME BUYER'S GUIDE
Free instant download! AMQ Real Estate took all of their real estate experience and made a value packed FREE Home Buyer's Guide just for you! We cover everything you'll need to know when buying a home: Hiring an agent, preparing finances, making an offer, home inspection, appraisal process, closing day & more!

In Florida, the seller pays the buyer's agent – awesome, right? So you get representation at no charge! So, how do you choose the right agent? Be sure to choose an agent with experience, good communication, and a reputation you can trust. We often hear "real estate agents have poor communication" and "we never heard from our real estate agent". Communication is extremely important and we pledge to always be there for you when you need us! Our team has extensive knowledge of the competitive real estate market on the Treasure Coast of Florida, and are excellent negotiators. We will work hard to make sure you have the best buying experience possible.
Getting pre-qualified is so important in order to be taken seriously as a buyer. There are many different loan programs, lenders, and rates out there – it's hard to know where to start! We connect our clients with the best in the business so you'll be prepared when it comes time to make an offer.
Below you will find our Mortgage Partner – the best in the industry!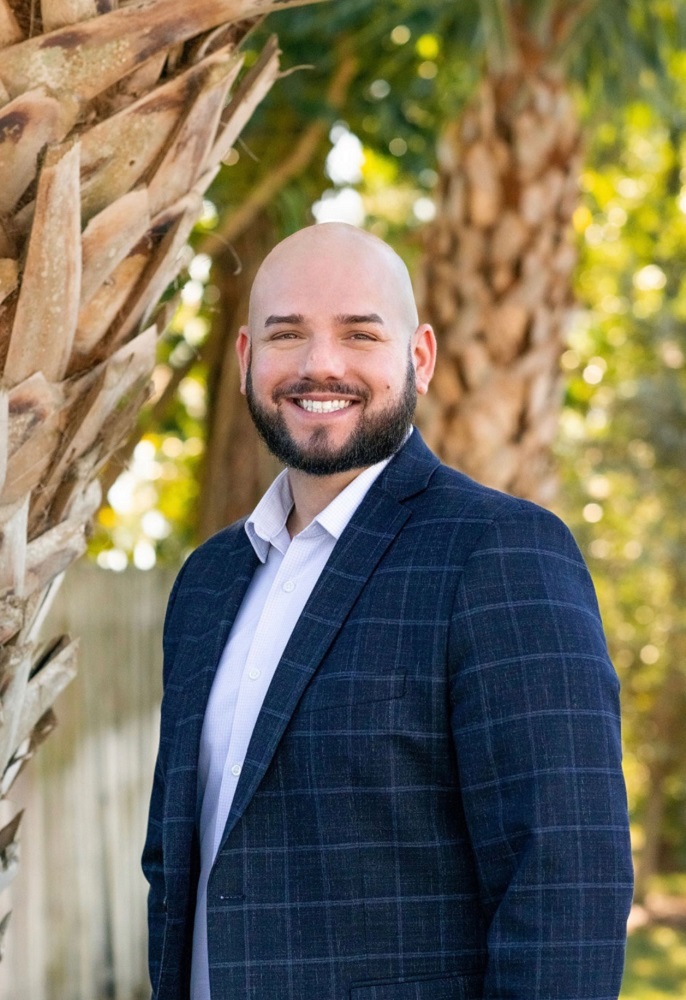 Anthony Gambardella
 Mortgage Advisor
SIGN UP TO GET LISTINGS!
Homes are selling like hot cakes these days, and we don't want you to miss the home of your dreams! Click the link below to be notified immediately when a new listing (matching your criteria) hits the market.
REQUEST A BUYER CONSULTATION
Request an in-person OR virtual buyer consultation. Annmarie will walk you through the steps of becoming a homeowner!
AnnMarie not only helped me buy a home, she then helped me sell it. AnnMarie made this selling process easy and simple. She was able to recommend advice in every step and make the sell process seamless. I could never have asked for someone better to help me through this and get me what I wanted!
Annemarie was excellent with assisting me with this the purchase of my home and was a very necessary mouthpiece for me when I was to afraid to speak up on my behalf with my lenders. Her expertise was invaluable and although thus process was not an easy one for me she held my hand the entire way!!!!
AnneMarie was fantastic. We tried,unsuccessfully, to find a rental for weeks. Because we lived in Savannah, everything had to be done remotely. That's when we found AnneMarie. Within days we secured the perfect house with no issues. AnnE-marie even took three time to take videos of the house and surrounding areas.