REAL ESTATE IS OUR PASSION
We are committed to providing our clients with the highest possible level of service. You are always our top priority, and we love making your real estate experience with us easy, positive, and seamless. We are a breath of fresh air in the real estate world, let us help guide you through the process!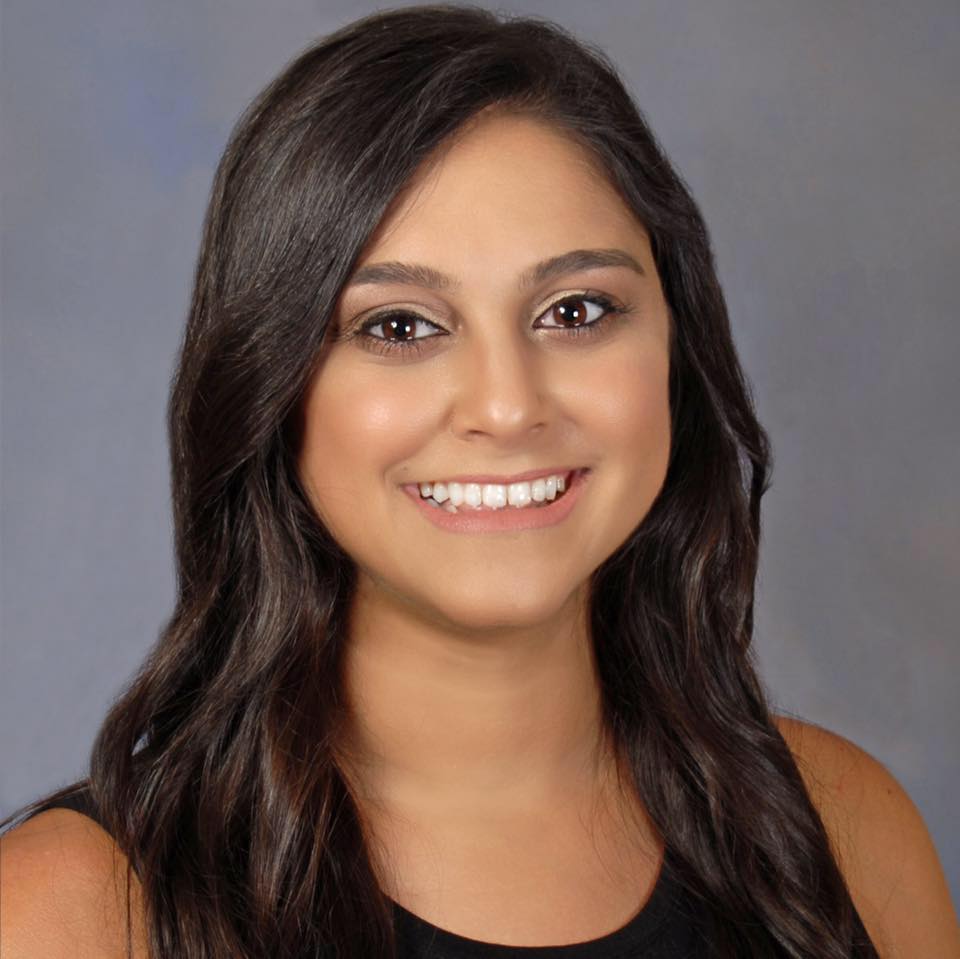 ANNMARIE QUILES
Broker/Owner
When it comes to fulfilling clients' real estate goals, AMQ Real Estate is driven by delivering only the best service possible. Renowned for our superior knowledge, strategic mindset, keen attention to detail, and ability to turn ideas into action, AMQ Real Estate are professionals who relish the opportunity to assist people on the road towards success when buying or selling Florida properties.
Broker & Owner, AnnMarie Quiles has a strong work ethic combined with professional business and negotiating skills which has earned AnnMarie continuous ranking as a top agent in the St Lucie County area.
Our extensive knowledge of the community and our dedication to the real estate profession allow us to provide superior service with prompt on-going communication and unparalleled follow through. One of the many factors that gives us an edge over our competitors is our passion and ability to connect with people. We really enjoy meeting and working with new people and getting to know them. Most of the clients we work with become our friends – a testament to just how much we enjoy doing our job.
For us at AMQ Real Estate, nothing is more satisfying than listening closely to clients, working to achieve all of their goals, and celebrating with them at the end of the day. If you want to work with the top real estate agents in the Treasure Coast, get in touch with AnnMarie Quiles of AMQ Real Estate at 561-444-5959 (text friendly) or send an email to [email protected] – we look forward to connecting!